INITIALIZING…
PHASe PROTOCOL pod_180510 ACTIVE
...SEARCHING FOR AUTHORIZATION CODE...
... SEARCHING ...
AUTHORIZATION CODE: ...ACCEPTED
WELCOME OPERATIVE
TTEOTS WIKIA MESSAGE DATABASE STATUS: OPEN
VIEW MESSAGE:…A Message from Team Oracle
[YES] / NO
…LOADING…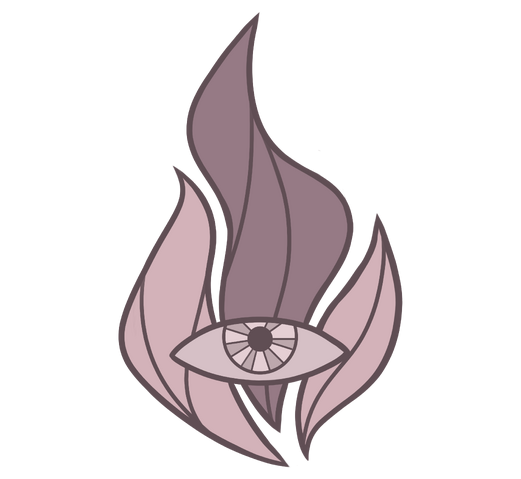 Hi!

This is Klya of #TeamOracle


If this is the first time you heard about us we are the admins of this wikia database
where you can get exclusive information about the world of To The Edge of the Sky —
a cyberpunk themed visual novel game created by Aeon Dream Studios based from BTS.


We welcome you to explore and discover the world and lore behind this amazing game.  


Our role as admins is to regulate the wikia, keep it organized, accurate and up
to date, and since the game is still ongoing, the wiki itself is also in the process
of developing with constant edits and revisions.


Please be advised that we welcome edits from helpful operatives around the world
and we value the information you provide as we do miss some things, and any additional
information is greatly appreciated. However, if you see your edits disappearing it can
only mean three things.


1.     We paraphrased your edits so it can blend well with the rest of the paragraph to
make the information cohesive. We try hard to retain your contributed info and blend it
in so it wouldn't looked out of place.


2.     The information you provided is wrong and or repetitive. You may message us
if you think otherwise, but we can assure you that we have stored accurate information
collected and organized from all the reliable sources we could find.


3.     We avoid putting up any fan made materials on the wiki to keep all information
accurate unless verified by Aeon Dream Studios. We aim to provide facts that came
straight from the game itself and/or the developers, we do appreciate fan content but
we only provide TTEOTS canon.

4.     We won't put premium content on the wiki just yet. ADS is a small company who 
depends on the revenue from the premium edition of the game. It won't be fair to them
if we release this information right away.


So we hope you'll have a wonderful time with your stay. 


I'm sure you would.

#TeamOracle User Profiles:

You may also reach #TeamOracle on Twitter:

"Quick wit, sharp eyes and keen perception, nothing can escape our art of deduction"  

...END OF TRANSMISSION...
Community content is available under
CC-BY-SA
unless otherwise noted.